Data Wave is an established IT and telecom integrator in the UAE. The foundation of our business model is the development of long-term relationships that lead to mutual success. As a pioneer in designing and implementing smart IT infrastructure solutions and effective business solutions, Data Wave was founded. Vertical solutions from our business enable your organization to streamline workflow and boost productivity. Our industry-compliance solutions are customized to meet the specific needs of your company, no matter what your business is.
Managed IT Services, also called Annual Maintenance Contracts (AMCs), are when you outsource your business's information technology (IT) to an IT firm which in turn provides your employees with unlimited IT support while proactively and strategically managing your IT infrastructure – all at a fixed price.
Every business, no matter how big or how small, relies heavily on IT support services to manage its operations efficiently. Websites, wi-fi solutions, server support, networking, digital marketing, ERP solutions and many other IT tools are vital to a company's survival today. This act acts as the brain of the company. However, it is not practical for companies to purchase the entire IT infrastructure and hire the necessary technical staff to manage the IT resources. On-demand IT solutions allow businesses to rent this resource for a fixed period of time through online platforms at affordable rates.
On-demand IT services offer numerous benefits
Managing Data Effectively
Improved Decision Making
A rapid pace of progress
Improved security

Monitoring on a continuous basis
The goal of Data Wave as an IT solution provider is to improve the bottom line of our clients. A seasoned management team, supported by fully trained and certified staff, applies proven methodologies in every engagement we undertake.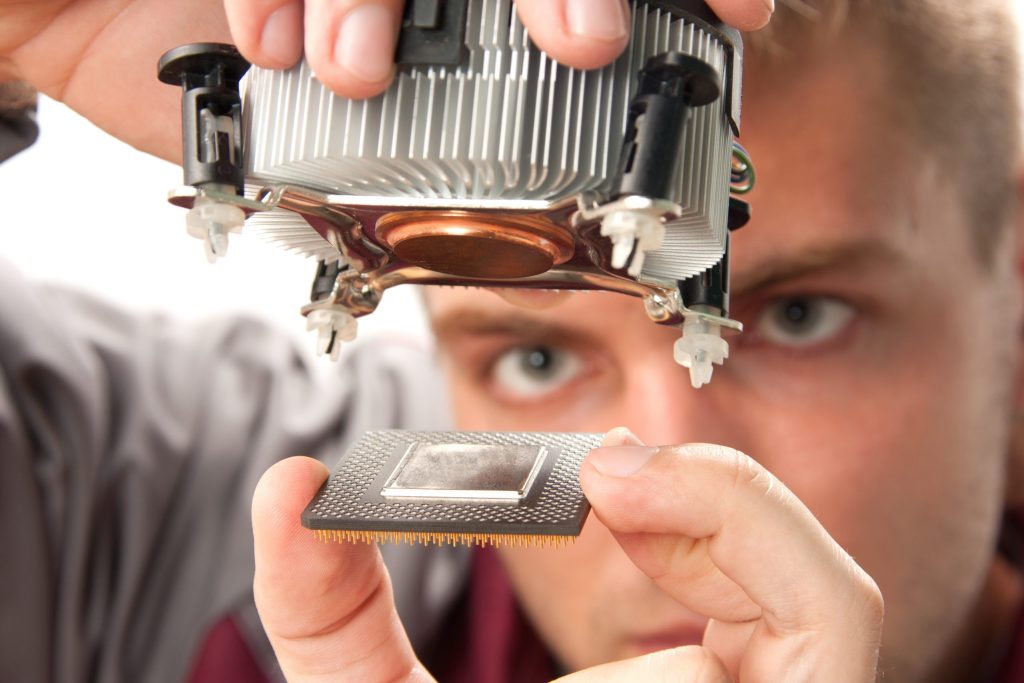 Working Hours :
Closed

UTC + 3
Monday

9:00 AM - 6:00 PM

Tuesday

9:00 AM - 6:00 PM

Wednesday

9:00 AM - 6:00 PM

Thursday

9:00 AM - 6:00 PM

Friday

Day Off

Saturday

9:00 AM - 6:00 PM

Sunday

9:00 AM - 6:00 PM
Similar Listings
Hard Disk Direct is one of the biggest online IT hardware retailers. Since ...
Pharmacoders share a prominent space in the healthcare web & app ...
Mechsoft Technologies LLC is a cybersecurity services and solutions company ...