Kawloon Chinese Restaurant Khalidiya – مطعم كاولون الصيني

Verified
- Hosted By
anazonya
Express delivery service and experienced staff with special out door catering.
Kawloon Restaurant is a full-service restaurant and entertainment complex that is open every day from 12:30 PM TO 3:00 PM and 6:00 PM TO 12:00 AM.
Located on Tourist Club Area – Abu Dhabi, Khalidiya – Abu Dhabi, Ruwais Mall- Abu Dhabi. we feature several themed rooms.
With a range of Asian cuisine, from Szechuan and Cantonese to Thai and Japanese, there is always something for everyone.
——————————-
TOURIST CLUB AREA
Between Hamdan & Electra Street, Beside Old Emsons Department Stores
Phone: 02 671 5299 / 02 671 5298
Mobile: 055 837 2886
TIMING
12pm to 3:30pm / 6pm to 12 midnight
——————————-
RUWAIS MALL
Phone: 02 876 6062
Mobile: 055 837 3448
TIMING
10am to 11pm
——————————-
KHALIDIYA
Behind Baskin Robbins, Zayed 1st Street.
Phone: 02 634 3436 / 02 634 3462
Mobile: 055 837 2446
TIMING
12pm to 3:30pm / 6pm to 12 midnight
——————————-
MUSSAFFAH
Safeer Centre, Food Court, Shabiya.
Phone: 02 621 1919
Mobile: 050 241 3919
TIMING
11am to 11pm
Amenities
Accepts Credit Cards
Car Parking
Delivery
Dine in
Free Delivery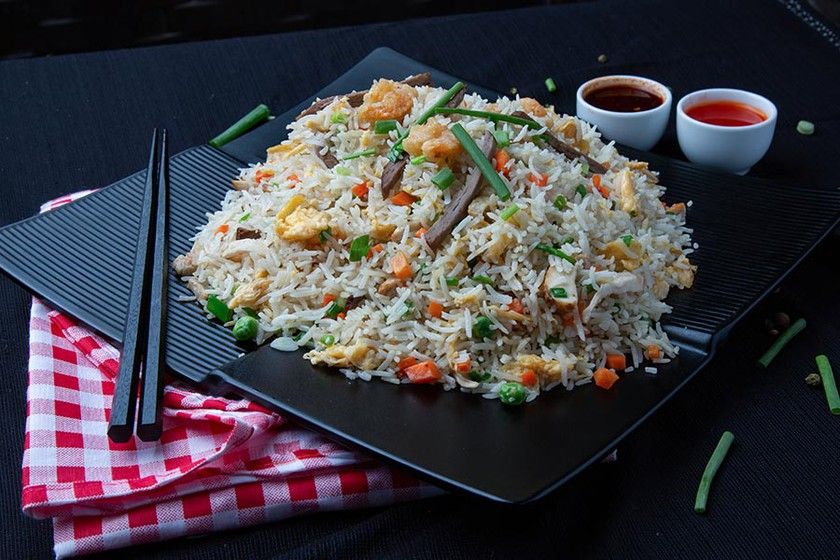 Working Hours :
Closed

UTC + 4
Monday

12:00 PM - 3:30 PM

6:00 PM - 0:00 AM

Tuesday

12:00 PM - 3:30 PM

6:00 PM - 0:00 AM

Wednesday

12:00 PM - 3:30 PM

6:00 PM - 0:00 AM

Thursday

12:00 PM - 3:30 PM

6:00 PM - 0:00 AM

Friday

12:00 PM - 3:30 PM

6:00 PM - 0:00 AM

Saturday

12:00 PM - 3:30 PM

6:00 PM - 0:00 AM

Sunday

12:00 PM - 3:30 PM

6:00 PM - 0:00 AM